Kangaroo Island has been featured in the media many times over the years, including these publications and more. Snippets from the latest articles are shown below or read our client success stories.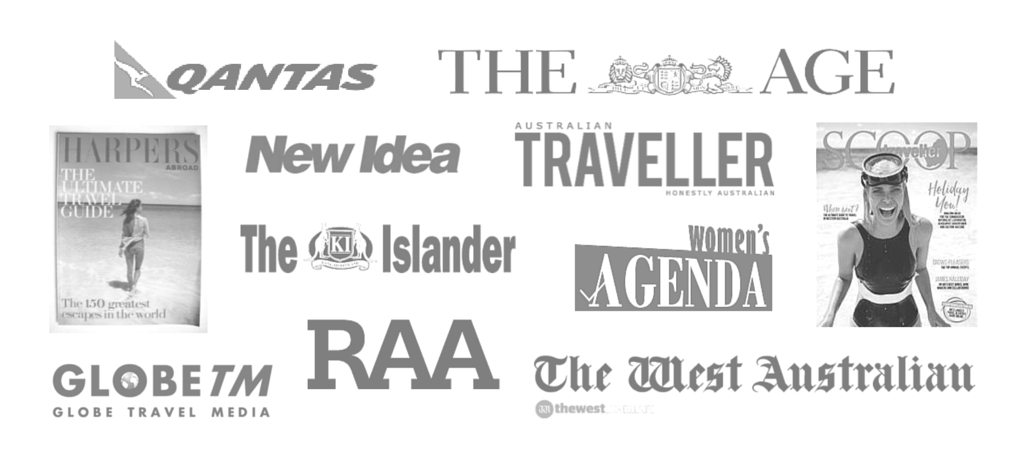 Qantas Travel Insider (November 2015)
10 Luxe Wellness Retreats in Australia
The five-day Dynamic Detox program at this South Australian island retreat is a complete lifestyle overhaul. It's an intimate affair with a maximum of six participants in each course, enabling an individually tailored program. You need to be reasonably fit to take part, but after a week spent at this haven by the beach you'll be armed with the tools to take your health to the next level.
Read the full article here: travelinsider.qantas.com.au